Who we are
>> Pat and Dandy's! An affordable fun place to meet friends, hang out, watch sports, and enjoy great food and drinks in a comfortable atmosphere
>> Locally owned with great local management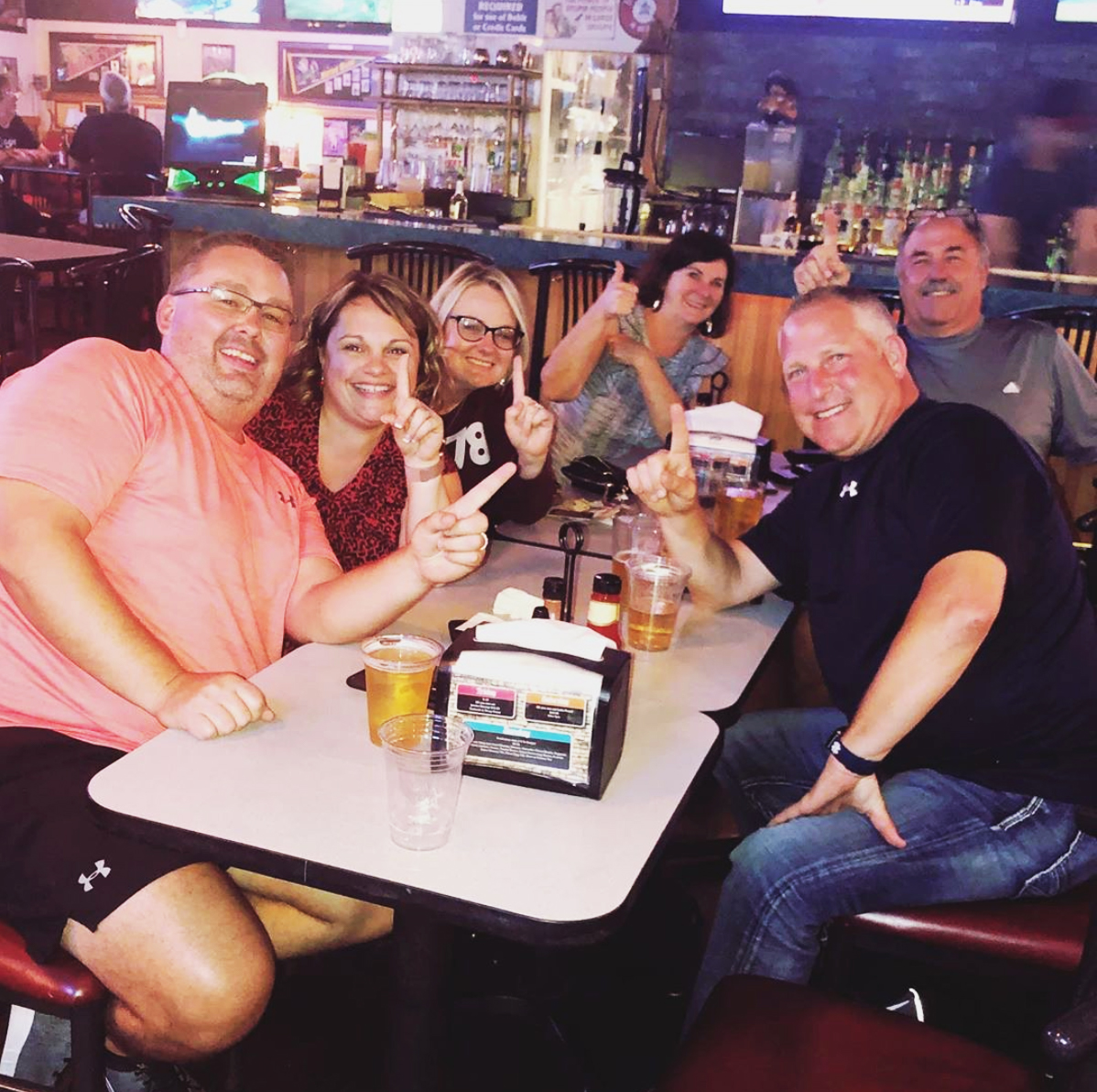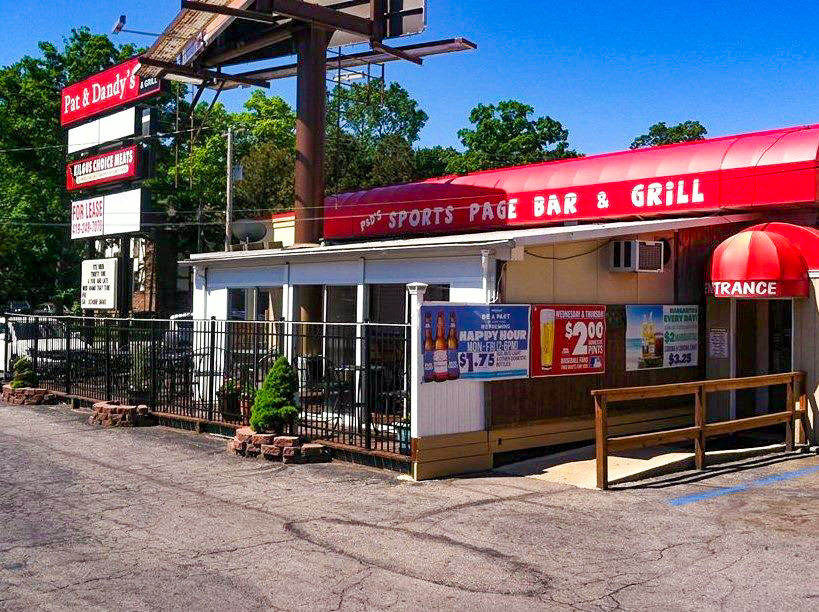 Our History
Pat and Dandy originally bought the bar (Demaries). Prior to that it was the original Bier Stube. It was basically just a bar "shot and beer" type of place. But we had a vision of a bar and grille to offer the best of both worlds. So we installed the kitchen, patio and additionally two suites next door. Not long after the kitchen was established – It was the food that was the reason for our success. Over the last 20 years we still strive to serve awesome food, at affordable prices.
What to expect
>> Incredible burgers made fresh next door from Kilgus Meats, awesome pizza, award winning ribs and chilli, huge wraps, and salads.
We are known for our Saturday Perch and Daily Specials. People say we have amazing margaritas. Our bar tenders have years of experiance and can make just about anything.
>> Live Entertainment
>> 40 TVs
>> Our fabulous employees – some have been around for 10-20 years
>> Awesome ambiance and casual atmosphere